Summer Study Abroad 2019 in Barcelona
A Catalan, Spanish, Mediterranean, European and Global City
June 30 - July 27, 2019
For more information, please click here: Summer Study Abroad 2019 Barcelona
For internship information, please visit: Summer Internship 2019 Barcelona
Application Link: Programs Brochure
---
Buenos Aires, Argentina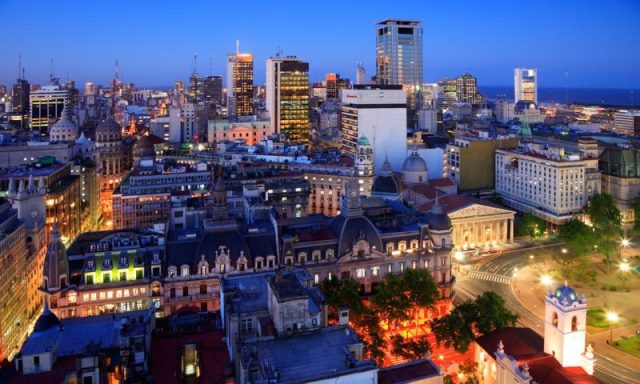 UM and Universidad de Belgrano in Buenos Aires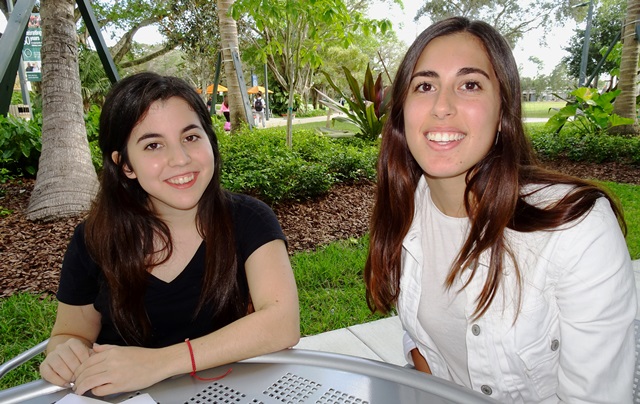 Ana (above left) and Alexandra (above right) participated together in UM Study Abroad's program with Universidad de Belgrano in Buenos Aires.
For further information, contact the UM Study Abroad Office

‌‌‌The mission of the Study Abroad Office at the University of Miami is to promote and foster international education and multicultural understanding. Through its study abroad and exchange programs, Study Abroad strengthens the global perspectives of the campus community at UM. By studying abroad, University of Miami students gain the advantage of an enhanced academic background with ‌an international dimension, opening the doors to exciting career opportunities. It is the goal of the ‌Study Abroad Office to provide international perspectives as an integral part of the educational experienceof every University of Miami student.
Click here to be taken to UM's Office of Study Abroad
---
INS ‌Exchange Agreements
‌The Department of International Studies has exchange agreements with several of Latin America's best universities—including San Andres and Universidad de Belgrano (Argentina); PUC-Rio (Brazil). The faculty of these universities abroad includes PhDs from top US and UK universities.
For more information contact Erica Moussa at ejolman@miami.edu